Say 'hello' to Conscious Snacks
We believe in stripping away the bad stuff and providing only clean, high quality snacks, that taste great too. That's why all of our products are organic, raw, vegan, paleo, tree nut-free, gluten-free, grain-free, non-GMO, and free from sugar. Join the #nudMovement!
Organic
We are passionate about organics, which is why all of our ingredients and products are and always will be organic. Organics are better for your body, the planet, and are always non-GMO.
Plant-based
Everything we make will always be plant-based. Plants are full of goodness to keep us healthy, and eating more of them is not only good for us, but the planet too!
Paleo
All our snacks are grain-free, dairy-free, sugar-free, and legume-free and compliant with the paleo lifestyle,
Our Products
Click on item for more details.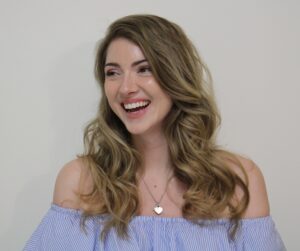 Julia Kirouac, CNP
Founder/CEO, Holistic Nutritionist
Julia is passionate about nutrition/food (of course!), the environment, and seeing women push past societal boundaries.
Fun Fact: she used to be a ballet dancer before getting injured and pursuing nutrition and founding her company.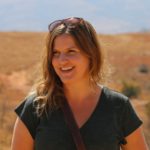 Nicole Hunter, CNP
National Account Manager/Right-hand Woman, Holistic Nutritionist
Nicole is passionate about nutrition, the environment and sustainability. She loves exploring the world, new adventures, and working to preserve our natural world, as well as building safer communities globally. She loves popcorn, sharks and elephants.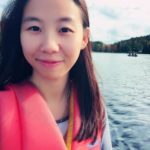 Vicky Leung
Production Manager
When Vicky is not ensuring our production facility runs safely and smoothly, she loves eating and fashion.
Her favourite animal is a penguin (although she loves dogs too) and loves to study forensics.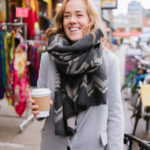 Erin Koester, CNP
Digital Communications Manager
Erin is a Toronto-based Holistic Nutritionist. In addition to managing our digital communications, she works individually with clients to help them achieve optimal health. What inspires her most is being able to empower people with the knowledge to take control of their health and heal their bodies from the inside out!
Contact Us
Please reach out for questions, comments, or wholesale inquiries and we will get in touch as soon as possible.
Address
10-11 Carlaw Ave.
Toronto, ON
M4M 2R6
Give us a ring
647-351-9000
M-F 9:00-5:00 EST